Friendship vs Relationship are two of the most important connections we form in our lives. Both have the potential to bring us joy, support, and a sense of belonging. But despite some similarities, they are fundamentally different in terms of their purpose, boundaries, and expectations.
At its core, friendship is based on shared interests, values, and experiences. It's a bond that develops gradually over time, built on a foundation of trust, respect, and mutual support. Friendships are generally more casual and less intense than romantic relationships, and they don't involve the same level of commitment or exclusivity.
Romantic relationships, on the other hand, are typically characterized by a strong physical and emotional attraction between two people. They involve a higher degree of intimacy, exclusivity, and commitment, and are often seen as a precursor to marriage or long-term partnership.
One of the key differences between friendship vs relationship is the level of physical intimacy involved. While friends may hug or hold hands, physical contact in romantic relationships can be much more intimate and sexual. Additionally, romantic relationships often involve more complex emotional dynamics, such as jealousy, possessiveness, and vulnerability.
Despite these differences, the line between friendship and romantic relationships can sometimes be blurred. For example, a close friendship between two people who are attracted to each other may develop into a romantic relationship, while a romantic relationship that loses its physical or sexual component may transition into a close friendship.
Navigating these grey areas can be challenging, especially when feelings are involved. It's important to communicate openly and honestly with your partner or friend about your expectations and boundaries and to be willing to listen to and respect their needs as well.
Ultimately, whether you prioritize friendship or romantic relationships in your life depends on your values, personality, and life goals. Some people may place a higher value on close friendships, while others may prioritize finding a romantic partner. Both can bring immense happiness and fulfillment, as long as you approach them with an open heart and a willingness to give and receive love and support.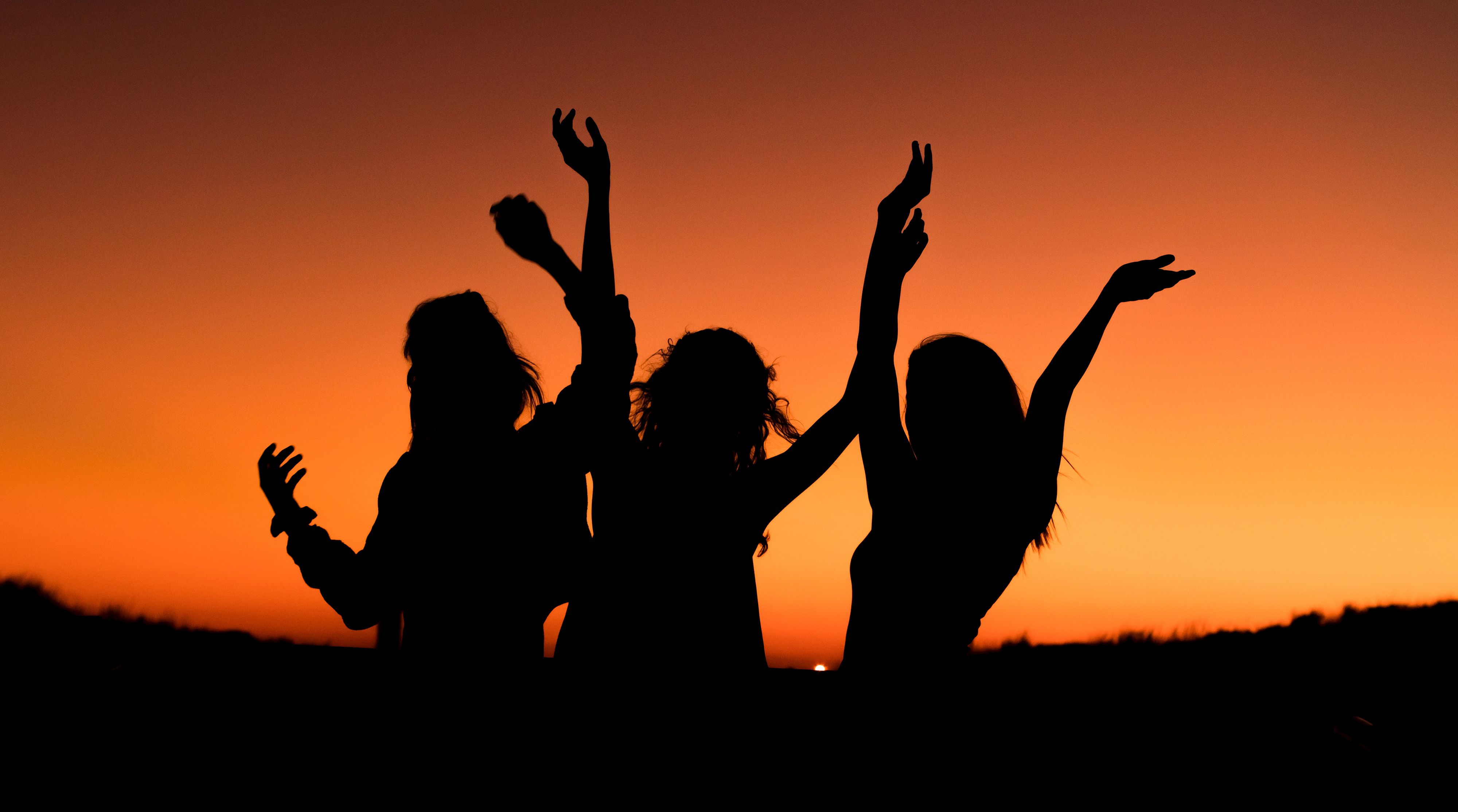 What is a Friendship?
Friendship is a vital human connection that brings joy, support, and a sense of belonging to our lives. It's a bond that develops gradually over time, built on a foundation of trust, respect, and mutual support. At its core, friendship is based on shared interests, values, and experiences.
One of the defining features of friendship is its voluntary nature. Unlike family or work relationships, friendships are chosen and sustained by mutual affection and shared interests. This means that friends are not bound by social or cultural norms, but rather by their personal connection and affection for one another.
Another important aspect of friendship is the freedom it provides. Friends can express their thoughts, feelings, and opinions without fear of judgment or rejection, and can be themselves without pretense or obligation. This creates a space for authentic communication and emotional intimacy that can be difficult to find in other relationships.
Friendship also plays an important role in our emotional and mental health. Studies have shown that having a strong social support network, including close friendships, can improve our resilience to stress, reduce symptoms of depression and anxiety, and even increase our lifespan.
What is a Relationship?
A relationship can be defined as the connection or association between two or more people who interact with each other. Relationships can take many forms, including romantic partnerships, friendships, familial relationships, professional relationships, and more.
One of the most important aspects of a healthy relationship is communication. Communication allows people to express their thoughts, feelings, and needs in a way that can be understood by others. This can be verbal or nonverbal communication, but it must be clear and respectful for a relationship to thrive.
Trust is also an essential component of any successful relationship. When people trust each other, they feel secure and confident in the relationship. Trust is built over time through consistent actions and words that demonstrate reliability, honesty, and loyalty.
Another important factor in a relationship is mutual respect. People in healthy relationships treat each other with kindness, empathy, and understanding. They recognize each other's differences and accept them for who they are, rather than trying to change them. This can help create a safe and supportive environment where individuals can grow and flourish.
Finally, a relationship requires effort and commitment from both parties. Relationships can be challenging at times, and it takes work to maintain them. Both people must be willing to put in the time and effort required to keep the relationship strong, whether that means making time for each other, compromising when necessary, or supporting each other through difficult times.
In conclusion, a relationship is a dynamic connection between two or more people that involves communication, trust, respect, and effort. By prioritizing these key elements, individuals can build strong and fulfilling relationships that enrich their lives.